Mission Statement
No matter how big, how small or what time of the day, CR Electric Inc. will keep your business operating in an efficient manner.
Our team of highly qualified commercial and industrial electricians has provided top quality service for over 20 years. Our electricians are highly trained in all aspects of residential, commercial and industrial electrical work and offer wide-ranging knowledge and professional service to our customers.
We follow all professional guidelines to guarantee the quality of all projects, and the safety of our customers and employees.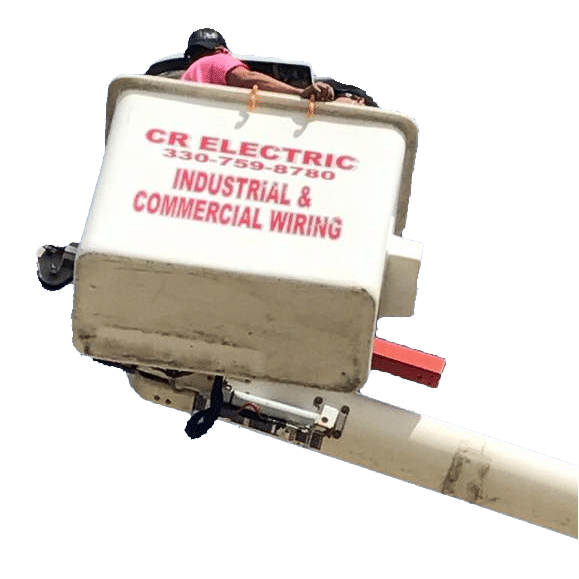 We have a positive safety record with no recordable accidents or lost work days in over 15 years.
CR Electric's dedication to customer service, reputation for providing quality work and experience in all aspects of electrical contracting allows us to provide a committed and highly responsive 24 hour 365 day quality service.
24 hour 365 day quality service
Call Now! 330-759-8780
CR Electric Inc is a very community oriented company; we maintain membership with the Regional Chamber, participate in the Mahoning Valley Safety Council and have been a NECA member for over 15 years.
We like to stay involved in our community by donating, sponsoring, and participating in many events. Some of these events include: Relay for Life, Liberty in Bloom, and the Liberty High School Scholarship Fund.
CR Electric Inc. is also a member of the Liberty Business Association, meeting with local business members regularly to help better the community.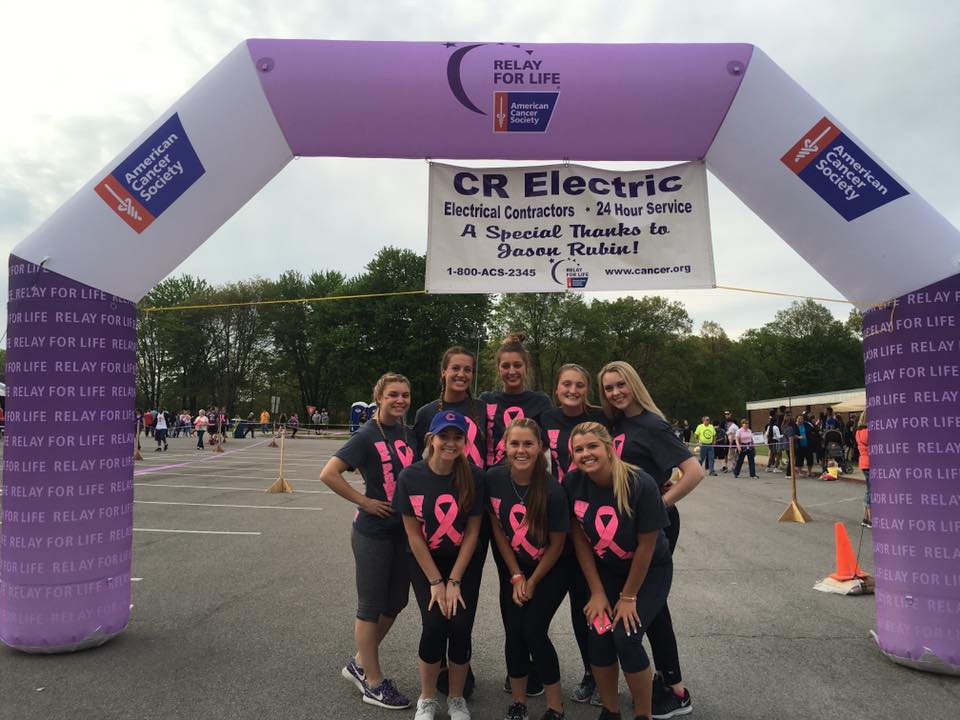 Sly
Bill Martin, CR Electric electrician, is among the many employees of the Girard-based electrical contractor who helped set up and support the Liberty-McDonald Relay for Life. The folks at Girard's CR Electric Inc. contributed their time and resources to the fight against cancer by powering
Sly
Giving back to the community is a cornerstone philosophy for Girard-based CR Electric. For the last 18 years, they've lent a helping hand with the electrical services for Relay for Life events. On Thursday, members of the CR Electric team were at Woodland Park in McDonald donating